New-Brunswick: Fetal DNA Prenatal screening now available!
8 November 2020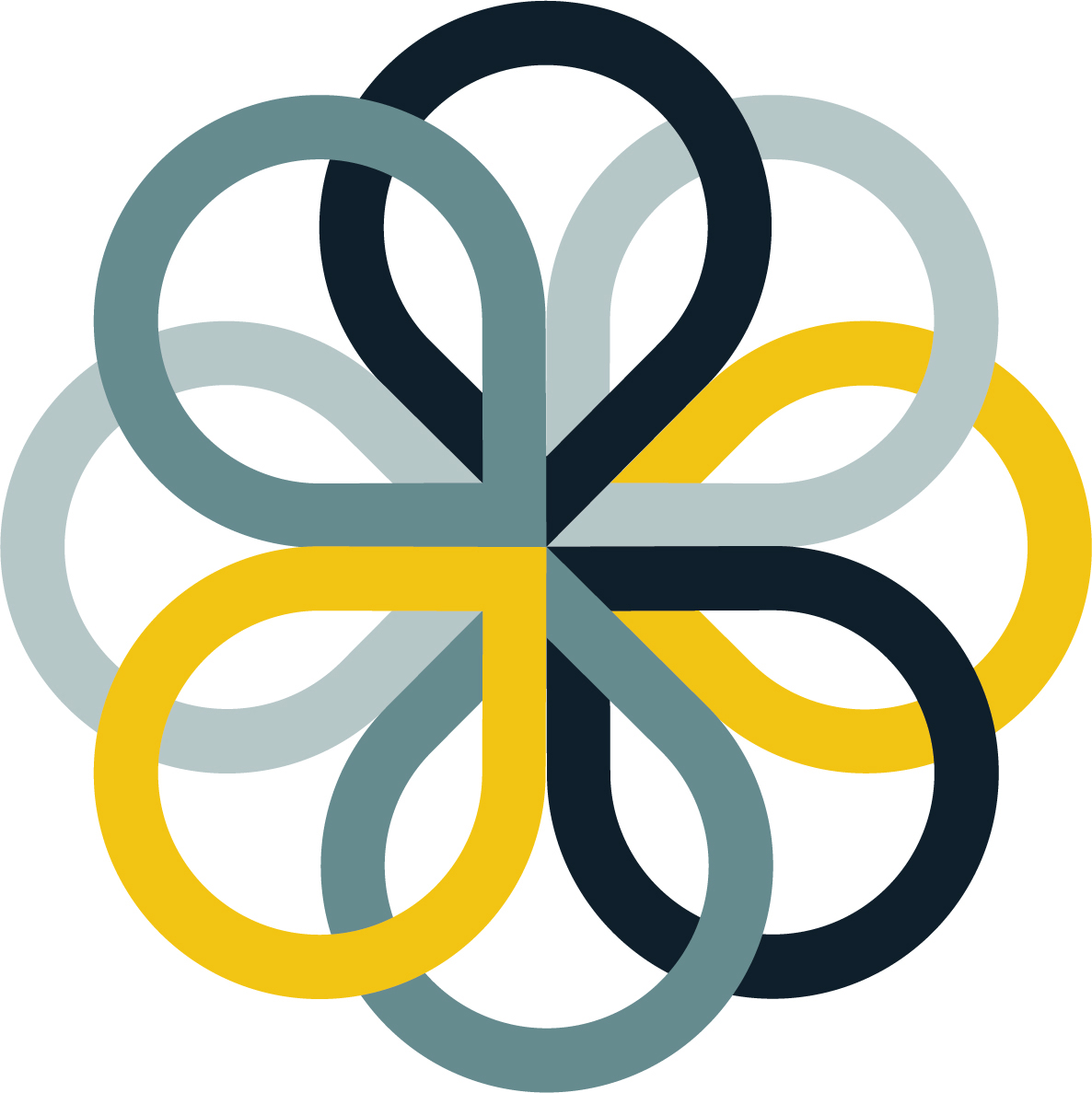 A new Prenato clinic partnership will now allow tests such as Premium Plus and Signature to be done in Edmunston, New-Brunswick. Prenato patients will be under the care of the Proxyma Care inc. 
Fetal DNA is well-known for its reliability (up to 99.9%) and its rapidness. As a matter of fact, we are talking about one blood test that can be done as soon as the 10th week of pregnancy, with results that are available in only a matter of days.
By having your Fetal DNA prenatal screening done in a one of our partnering clinics, you have access to a high quality Prenato test, as well as one hour of prenatal assistance with our team of health care professionals. People who are competent and experienced in perinatal care. It is also Prenato who will greet you and will relay the results, results that will also be relayed to the professional handling your follow-up (midwife or doctor). Thus, you will have access to the same services offered to a patient who comes directly to a Prenato clinic. 
It is with great pleasure we welcome the Proxyma Care inc. to our Prenato family. 
Pregnant woman from New Brunswick, we can't wait to meet you!